Activities
We provide full tourist information in each of the cottages so you can plan your family outings and make the most of your stay. Read on for a few of our personal recommendations. There are many lakes and rivers nearby. Many offer opportunities for fishing, boating, canoeing, swimming, sunbathing and play on sandy beaches.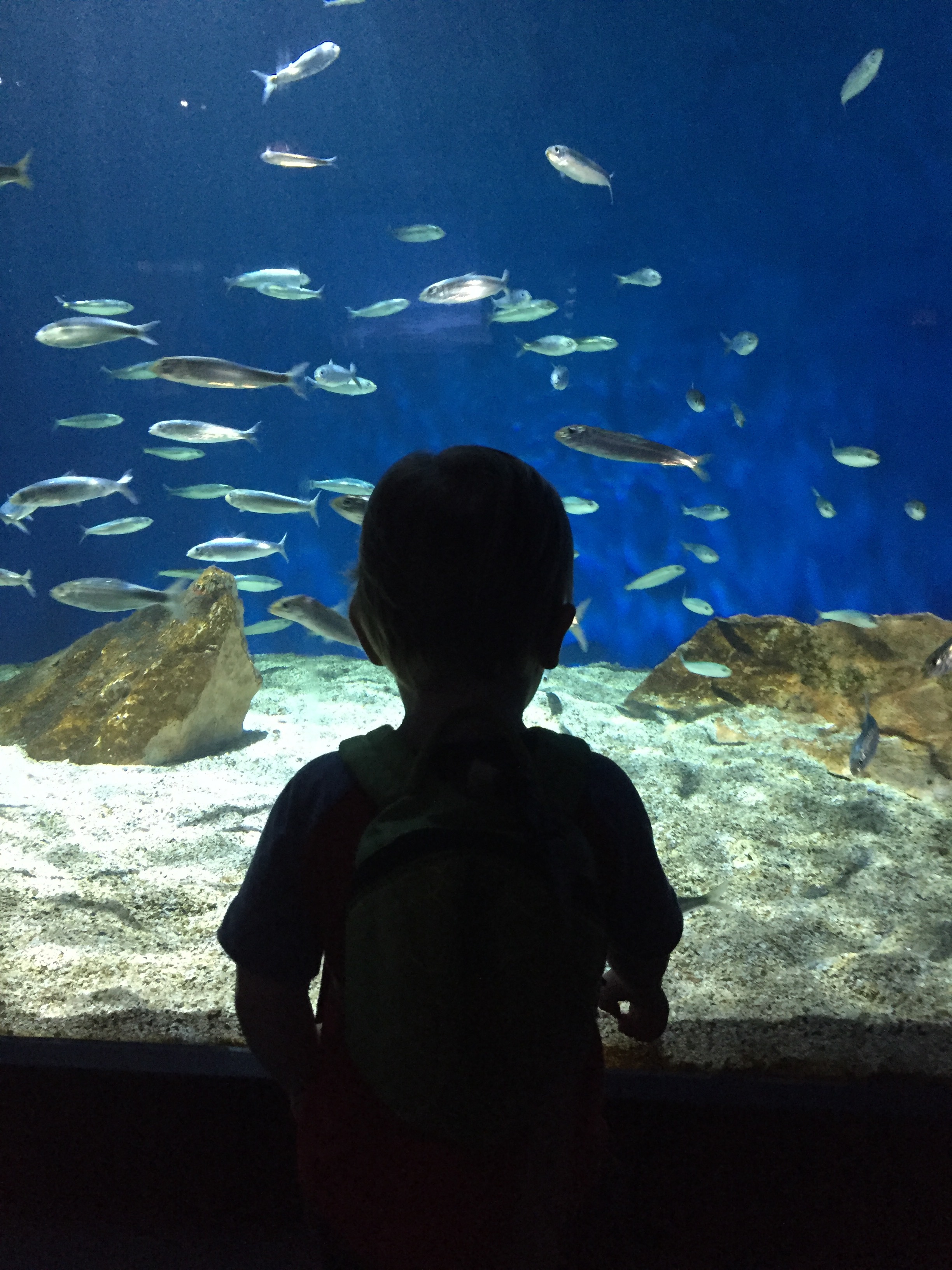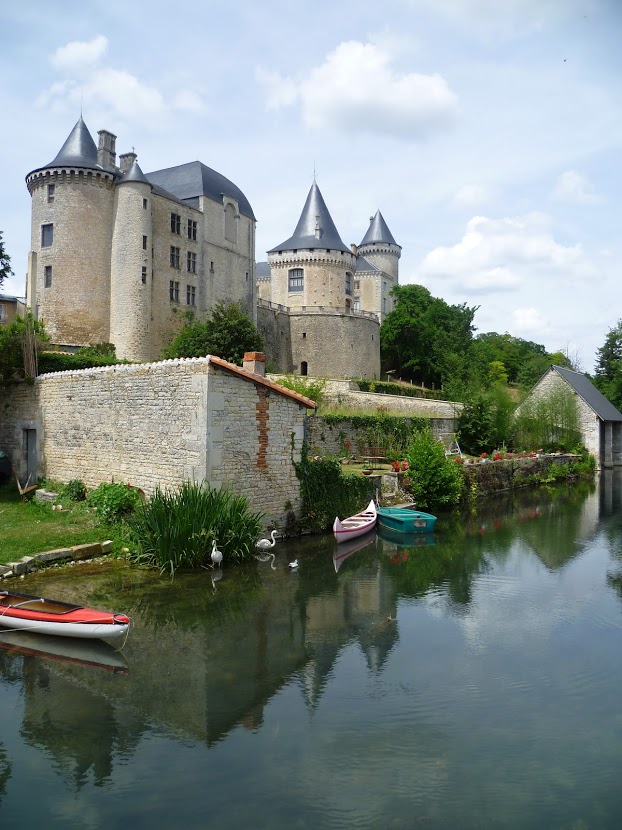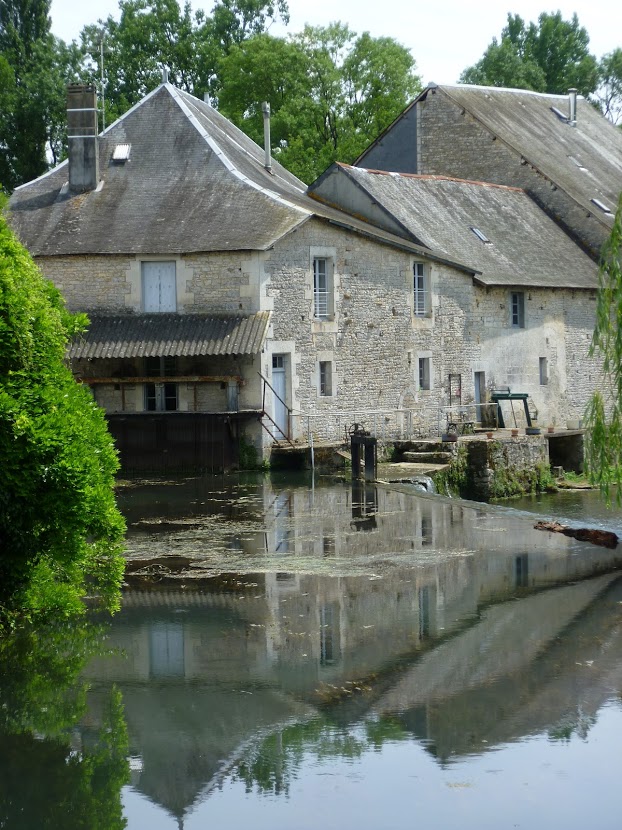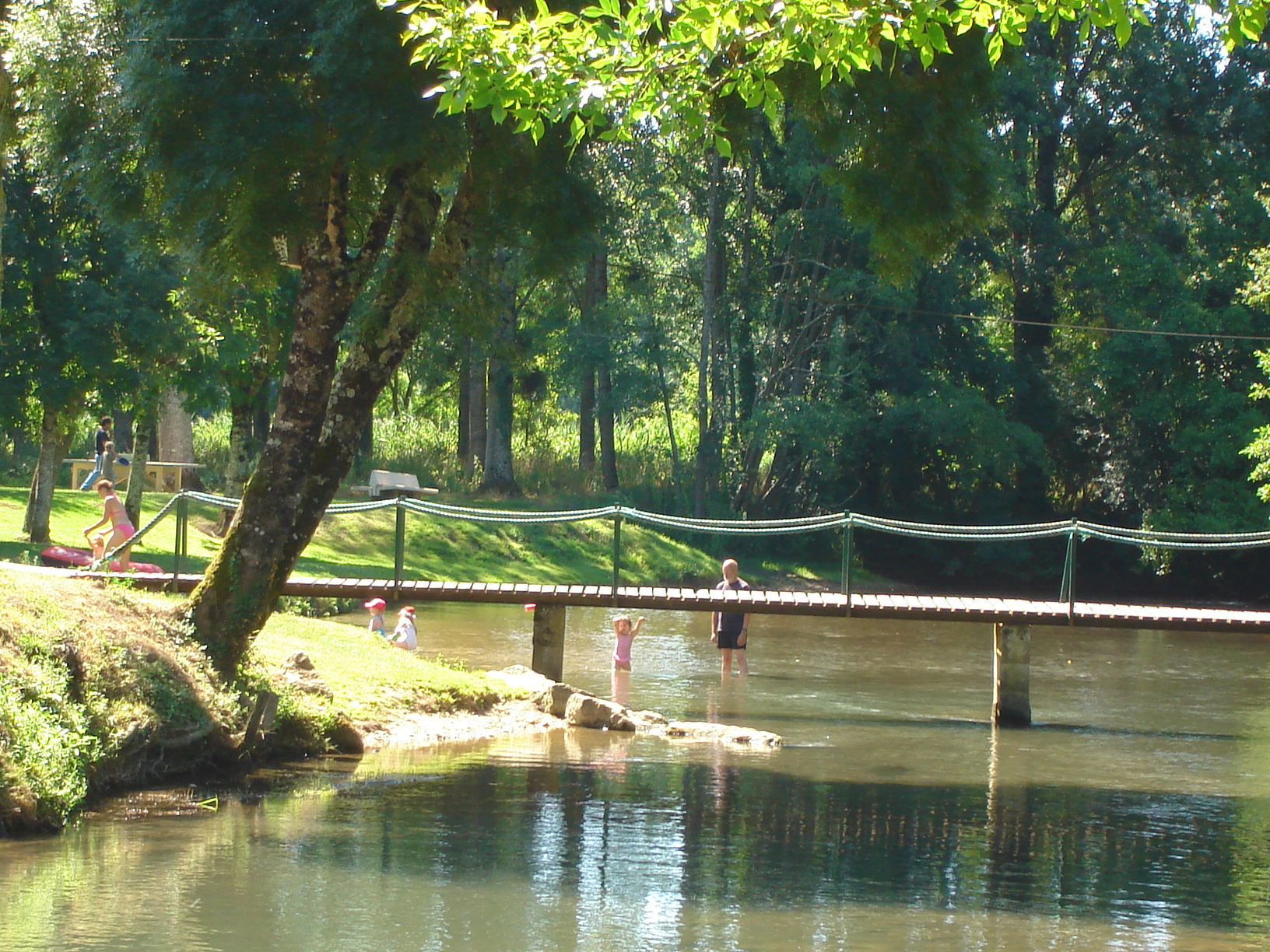 Things to do
Cycling and walking on miles of bridle ways and peaceful rural lanes. Free use of adult and kiddies bikes, child seats, trailer, tag along available for our guests. The extensive bridleways network (green lanes) accessed directly from, or close to, our hamlet offer 'off road' bike riding suitable for all the family and also represent many long distance challenges for more serious riders.
Water Parks; Why not plan a fantastic day out at one of these water parks . O'Gliss is one of the newest and largest in France:
O'Gliss Waterpark , Moutiers les Mauxfaits (advance booking recommended)

Nautilus Angouleme

Atlantys St Jean dAngely
Brocantes and Vide Greniers a mixture of car boot /antique/collectables sales.
Every weekend sales spring up in most of our local villages, Chef Boutonne holds an enormous sale in the grounds of the Chateau in June each year. It's a great way to search for unique French presents for yourself, family and friends.
Golf at Niort and Maziers en Gatine.
Play Areas for the young (and young at heart) we can provide a list of great places to take the family: picnic and BBQ areas. Our local chateau at Chef Boutonne has pretty grounds, kiddies play area and lake.
Lakes and rivers with boat hire, playgrounds, child friendly restaurants, beaches with life guards, 'hungry' ducks to feed your stale baguettes to and most importantly rivers with 'pooh stick' bridges! Past guests recommend St Macoux and Aire de Rejallent in particular.
Port Miniature at St Savinien Water attraction with wonderful 'ride in' electric boats , 'retro' merry go rounds and inflatable games area for children 2yrs to 14 yrs. See their website for their Fleet of Boats and opening times.
Kiddies 'crazy golf' at Sauze Vaussais.
Go-Karting at Niort.
Beautiful Chateaux; Visit one of the many Chateaux in the the Poitou Charentes:
Chateau de La Rochefoucauld, much enjoyed by children ,with its 'dressing up' room containing princesses and knights costumes, swords and shields.
Chateau de VerteuilStunning architecture and very pretty riverside village.
Chateau la Rochecourbon
And many more!
Chocolaterie Letuffe, Trois Palis, Charente
Our guests have recommended this experience for all the family.
Learn how to make delicious chocolate goodies. Founded in 1873, it still uses artisanal methods of making chocolate.
Soft Play
Chouette Land, Smarves, Vienne
A great place for young children as they can have fun on giant inflatable slides, forts animals and more. They need to wear socks! There is a bar serving sandwiches, ice-creams and hot and cold drinks. Indoor and outdoor.
Kizou Aventure, Angoulême, Charente
This indoor adventure playground for children aged 6 months to 10 years, has more than 60 games for running, jumping, sliding and to stimulate the imagination. Again, the wearing of socks is a must. There is a terrace for parents to sit and relax while their kids go wild, and you can have them supervised by one of the staff for a maximum of two hours. The restaurant serves light meals for adults and children.
Royal Kids, Niort, Deux-Sevres and Poitiers, Vienne
They are indoor play areas with lots of active games for children aged up to 12 years old. There is restaurant serving light meals. Oh yes, socks must be worn!
Places to visit
Aire de Rejallent on the Charente is particularly scenic with its little bridges and grassy islands. Here you can swim, BBQ and picnic, ramble on riverside trails and of course the kids will love the play area. During July and August canoes and kayaks are available to hire. The popular restaurant offers alfresco dining with views over the river. Don't forget to bring bread for the resident ducks and swans!
La Vallee des Singes (monkey world) wander from islet to islet in this parkland setting and observe the monkeys roaming free in this beautiful cage free habitat. A fantastic place for the children to run free in safe, spacious grounds
La Rochelle with its beautiful architecture is not to be missed; its Aquarium located in the old port is one of the best. The old town has half-timbered medieval houses and Renaissance architecture, including passageways covered by 17th-century arches.
Ile de Re is unique and rather special; St Martin de Re is perfect for people watching and celebrity spotting. The Atlantic coast beaches are wonderful. Perfect places to visit as an alternative to rural relaxation.
Futuroscope High tech theme park, extreme thrills, images in giant-screen format, breathtaking shows, interactive adventures that will delight your senses, and more.
Cognac and its distilleries, wander around the old town, take a distillery tour (Remy Martin is fun for all the family), and take lunch on a river boat excursion.
Angouleme with its National Comics and Images Centre.The Nautilus Leisure Centre for Swimming (indoor and outdoor) with flumes, slides, rapids plus two Ice skating rinks. Lovely lake and sandy beach.
Paris is only 90mins by TGV from Poitiers. Visit the museums and the art galleries, climb the 516 steps to Sacre Coeur, enjoy the ambience of the Montmartre artist quarter, take a boat trip on the river, visit Paris Plage; great fun especially for children etc. Train tickets can be purchased in advance at promotional rates just ask us for details.
Amboise home to Leonardo de Vinci in his later years, see some of his amazing drawings and his inventions brought to life by IBM.
Puy du Fou Renowned theme park, Gladiators ,Vikings , joisting Knights, reconstructions of a medieval city and 18th century village and the world's biggest night time show The Cinescenie.
Marais Poitevin 'Green Venice' miles of navigable canals and pretty marsh land villages, hire a boat or cycle to explore this tranquil region.
Silver Mines in Melle.
Saintes Established by the Romans, has a stunning roman amphitheatre.
Oradour sur Glane; This village was the location of a Nazi massacre at the end of WW2 . The ruins of this village remain as a reminder of the horrors of war.
Aubeterre sur Dronne picturesque medieval village with 12th Century underground church.
Must-see events
Cognac Blues Festival - July each year.
Previous artists have included Hugh Laurie, Robert Plant, George Benson, Steven Seagal, Taj Mahal, Imelda May & Jonny Lang.
Local Musical Events During July and August many villages in our region have free open air concerts given by professional performers; musicians, actors, street art and fireworks.
Our Local restaurants provide regular live music evenings. Lovely food and free entertainment, perfect!
Day and Night Markets Fantastic farmers markets offering great produce, restaurant stalls and often live entertainment (during evening markets).
Tour de France – For Nearest Stages check out the website.
Circuit des Ramparts - September each year.
Every year in September, Angouleme fills with racing enthusiasts for the Circuit des Ramparts, the annual gathering of classic and vintage cars. Modern safety equipment has replaced the hay bales and wooden fences but otherwise the circuit remains unchanged since the first Circuit des Ramparts race in 1939.
Val de Vienne Racetrack. For this years summer season please see their website: In the past there has been :-Modern and historic race cars , Superbike , Ferrari racing event in aid of cancer , Super series FFSA cars , Motorbikes - Endurance 03Z : Motorbikes - Ducati Endurance les 333 DCF , Motorbikes - The France Trophy Roadster Cup.
Confolons World Music and Dance festival held in August each year.